The Toronto International Film Festival has wrapped for another year. This year I saw 47 films in total in 7 different venues; The Bell Lightbox, Scotiabank Theatre, Bloor Hot Docs, The Elgin, The Winter Garden Theatre, Ryerson Theatre and Princess of Wales.
Scotiabank was by far the worst venue. They did not have the staff to handle the use of all 14 of their theatres for the festival. Scheduling was awful, the end of one film often almost ran into the start of the next. For one stretch 6 of 7 movies that I saw at the venue started late. Every inch of floor space upstairs and sidewalk space out front was used for lines. That aside it was an excellent year which was a pleasant surprise following a disappointing 2013 summer movie season and considering that 2012 was the best year for film since 1999.
Only 340 days until TIFF 2014!
Without further ado here is my top ten list for TIFF 2013 in reverse order:
No. 10
No. 9 The Wind Rises
No. 8 We Are The Best
No. 7
No. 6
No. 5
No. 4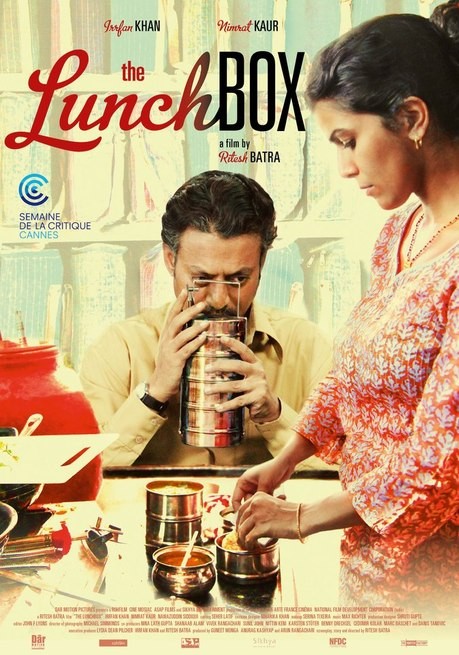 No. 3
No. 2 IDA
No. 1
To contrast the worst three films that I saw at this years festival were
Fading Gigolo
a flat vanity piece written and directed by John Turturro,
The Fifth Estate
(see my review next article down) and
Le- Weekend
directed by Roger Michell featuring disappointing performances by Jim Broadbent and Lindsay Duncan.
TIFF 13 Final Words.
Tags: TIFF13, Top Ten Lists, TIFF Venues, Movie Posters, Film Festival Flops.